Dr Laurence Palfreyman - BSc, PGDip, DClinPsy
Clinical Psychologist
I provide professional help to individuals and couples with psychological or relationship difficulties using an evidence-based approach personalised to the needs of my clients.
I'm accredited by the Health and Care Professions Council (HCPC) and hold senior posts within leading specialist NHS services. I also provide psychological consultancy to organisations.
I provide sessions by video-call or telephone.
If you're thinking of starting therapy please email me to discuss how I might help.
drlaurencepalfreyman@gmail.com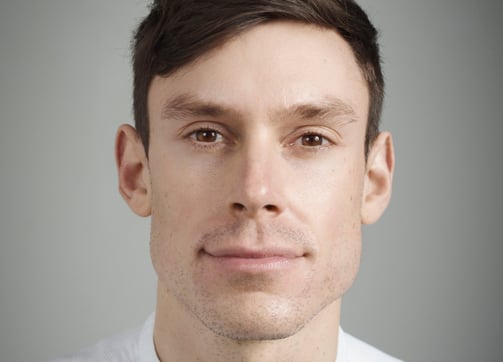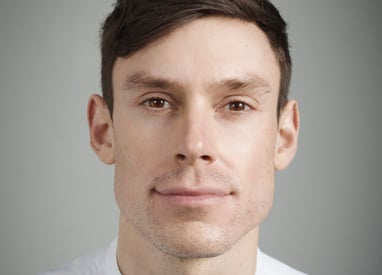 What I can help with.
My clients come to me with many different issues including low mood, anxiety, stress, trauma, loneliness as well as sex and relationship problems. A lot of the people I meet are also struggling with questions about their identity and what they want from life. Sometimes my clients can't pinpoint what the problem is but just know that things feel a lot harder than they should.
Most people I meet have been trying to deal with these issues and become stuck, unable to find a way through and in need of some help.
I help my clients by providing a confidential conversation that is focused entirely on their needs. This might involve exploring different perspectives on their problems and developing effective strategies to move forward. It might also be an opportunity to talk openly about issues that feel too sensitive or difficult to speak about elsewhere. This has helped my clients gain a richer understanding of themselves and what they care about, enabling them to create a more meaningful and fulfilling life.
Therapy at your pace.
I understand how looking for a therapist can be daunting, possibly quite overwhelming. I therefore offer a free initial telephone consultation of up to 20 minutes. This gives us an opportunity to talk about what you're struggling with and think through what might help. Crucially, it gives you an opportunity to see if you'd feel comfortable talking with me.